chevron_right
chevron_right
Post Construction Cleaning Services
Any residential or commercial construction project will result in construction debris that has to be removed for the final project to be completed. Green Pro Construction Cleaning specialist offer these type of services with attention to detail with impeccable results. Our post construction cleaning services trained technicians will put the finishing touch on the newly constructed or remodeled property from top to bottom. Quickly and efficiently, once completed you turn-key investment will look more enhanced than ever.
Green Pro's mission is to provide cleaning services to indoor and outdoor spaces in need of frequent maintenance cleaning. Having a clean home or work space is essential, and we understand that construction projects are within a time frame and as part of it, we want to speed up the cleaning process without delay from our part.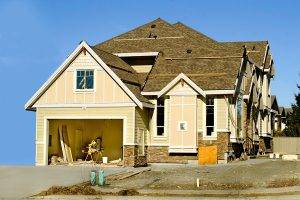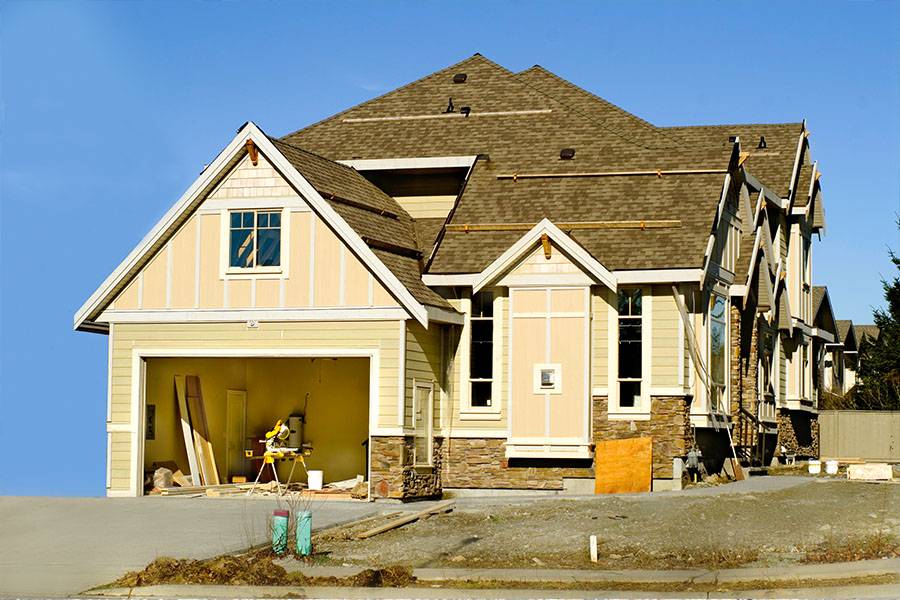 Why Hire Our Services
We have repeated customers with available references upon request
Real estate agents Builders, contractors have used our services
Top Notch residential, commercial and post-construction cleaning
100 % Satisfaction Guaranteed
Bonded, insured & supervised by Green Pro's cleaning specialist upon completion
Background checks on all employees
Move-in, Move-out & deep cleaning service available
Weekly, biweekly, monthly, schedules or one time, & special occasions.
Post Construction Cleaning Services
Other Services
Office Cleaning Services
We are one of the leading Florida office cleaning companies with professional services, also providing janitorial services and other services,
with the highest quality in commercial cleaning services performing monthly office cleaning inspections through a form completed by the supervisors before leaving premises. Our quality control method allows to prevent any complaints, and ensure Green Pro Cleaning is meeting customer's expectations and improve our methods raising the bar for our company very high.
Green Pro Post Construction Cleaning Services
Our family owned and operated business offers professional maid services, office cleaning, and janitorial services at budget-friendly rates. Call today at  954-281-8530